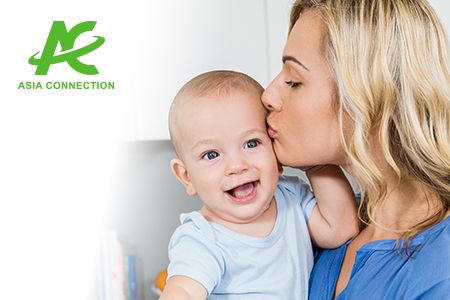 Nursing and Infant Care Products
Home Use Devices for Better Care and Living
Asia Connection's line of nursing and infant care products includes Nasal Aspirators, Baby and Infant Care Products, Breast Pumps, Maternity and Nursing Products, Maternity Belts, Nebulizer and Aerosol Spacers, and Pregnancy Tests. Our product offerings provide high quality, safe, reliable, and cost-efficient solutions for you and your baby. Browse our complete range of nursing and infant care products and send us an inquiry today. Our experienced sales team will respond to your inquiry immediately!
---
E-CATALOG Download
Browse our catalog for a variety of medical and homecare products.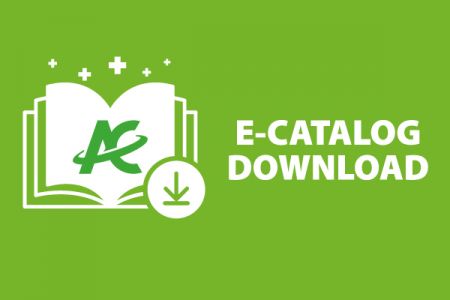 Download
Any question or inquiry?
Email us: info@asiaconnection.com.tw
Thank You.
More Details
Nursing and Infant Care Products | Emergency Medical, Nursing, and Infant Care Products Manufacturer For 40 Years | Asia Connection
Located in Taiwan since 1993, Asia Connection Co., Ltd. is a medical and homecare products supplier. Main product, including Nursing and Infant Care Products, Nasal Aspirator, Breast Pump, CPR Mask, Pocket Resuscitator, Nasal Cannula, Oral Airway, Mesh Nebulizer, Head Immobilizer, Air Cushion Anesthesia Mask, Stethoscope, etc.
Founded in 1993, Asia Connection Co., Ltd. is a premium supplier in Taiwan, offering a broad range of emergency medical, nursing, and infant care products. We are dedicated to supplying products with superior quality and offering OEM solutions to our worldwide customers.
Asia Connection has been offering customers high-quality medical and homecare products such as resuscitator BVM and nasal aspirator since 1993, both with advanced technology and 40 years of experience, Asia Connection ensures each customer's demands are met.
View our quality products
Bag Valve Mask
,
CPR Resuscitator Mask
,
Oral Airways
,
Endotracheal Tubes
,
Laryngeal Mask
,
Silicone Masks
,
Sterile Suction Catheters
,
Stomach Tube
,
Suction Tubing
,
Anesthesia Masks
,
Oxygen Mask
,
Oxygen Flowmeter
,
Oxygen Regulator
,
Tourniquet
,
Bandage Scissors
,
Cervical Collar
,
Spine Board
,
Stethoscope
,
Blood Pressure Monitor
,
Thermometer
,
Nasal Aspirator
,
Nail Trimmer
,
Manual Breast Pump
,
Maternity Belt
,
Mask Harness
and feel free to
Contact Us
.