About Us
Premium Supplier of Medical and Homecare Products
Established in 1993, Asia Connection specializes in supplying highest-quality medical and homecare products. We provide our customers with private label options for most products and work closely with them to develop innovative products on OEM basis to meet their special requirements. Our goal is to deliver excellent quality as well as the best possible customer service to our clients.

Asia Connection is an FDA registered, ISO 9001 and ISO 13485 certified company in Taiwan. We continue to improve our quality system and aim to maintain sustainable development with long-term growth objectives.

Asia Connection is also D&B D-U-N-S Registered. Together with our parent company Pan Taiwan Enterprise, we have built our reputation as a truly reliable supplier with nearly 40 years of experience in serving our worldwide customers. Our dedicated and professional team of sales representatives and R&D engineers are always at the service of our clients.
---
Our Taipei headquarters features sales team, R&D engineers, quality control inspectors, assembly workers, and management and administration. Our facility includes manufacturing and assembly lines, a clean room, a product inspection room, an R&D workshop, and warehouses. Our capabilities enable us to provide cost-effective solutions and services to our clients worldwide.

Asia Connection helps you deliver exceptional and cost-effective medical and homecare solutions through our portfolio of high quality and reliable products. In particular, our range of products includes Resuscitation, Airway Management, Suction, Oxygen, First Aid, Immobilization, Diagnostics, Thermometers, Baby Care, Nursing, Respiratory Care, and Pregnancy Tests.

We would like to partner up with you. Contact us today!!!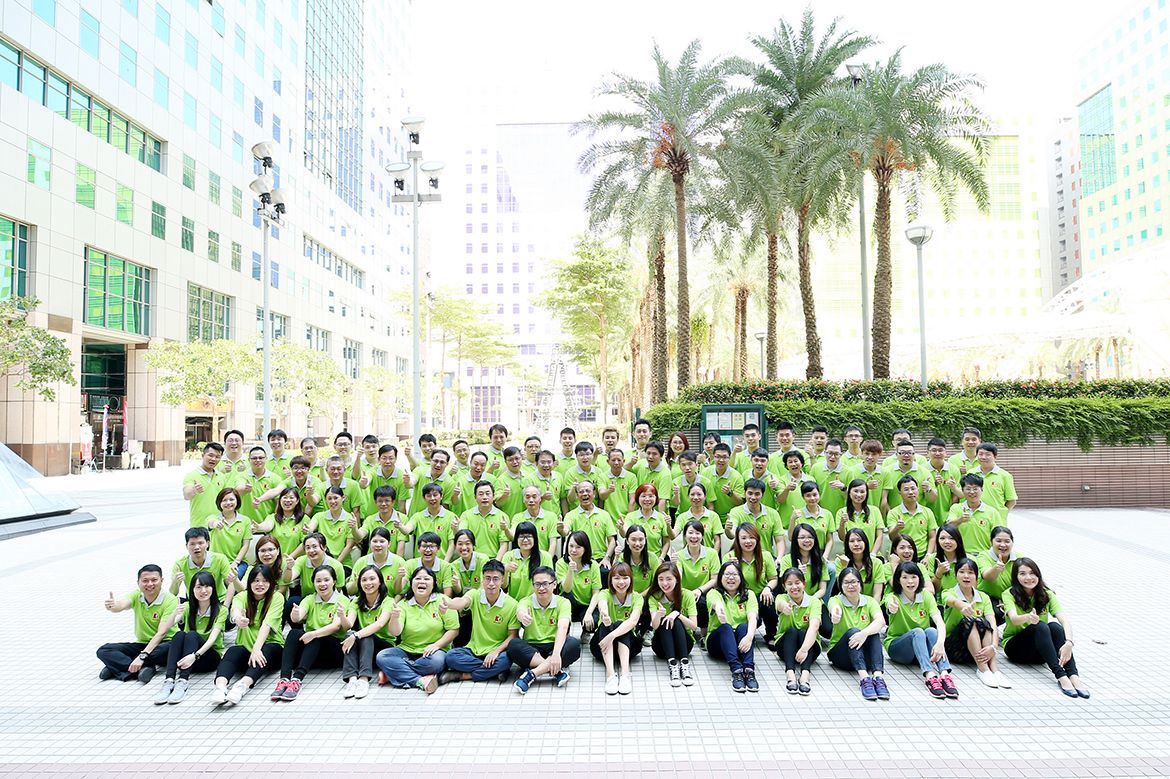 Asia Connection celebrated 40-year anniversary with its parent company Pan Taiwan Enterprise Co., Ltd. in July 2017. Our employees were proud to be part of this memorable event. Asia Connection, along with its management team and all of the employees, is committed to its Quality Policy: "Full Dedication, Continuous Improvement, Customer Satisfaction, and Sustainable Development."
Certificates

Movies

Brand New Show Room of Pan Taiwan and Asia Connection - This short video guides you through Pan Taiwan and Asia Connection's brand new show room and showcases our four product lines.

Company Tour of Asia Connection - This short video guides you through Asia Connection's office, meeting room, R&D laboratory, warehouse, and factory.

Files Download